SO apparently Rimmel ads have been pulled in London because essentially they gave out right lies misleading statements about the effects of the Magnif'eyes mascara. The company boasted a 70 percent lift because of the " unique vertical life brush" that helps you achieve the photo-shopped " London Look"

Rimmel said it had developed existing brush technology by creating a mascara brush that provided greater lash lift and claimed it had tested the claim of 70 per cent more lash lift on ten female panellists.
It provided a table and a sample before and after shot, claiming the results showed the average increase in lash lift from roof to tip was 74.7 per cent.
The Broadcast Advertising Clearance Centre (BACC) said they were satisfied that the demonstration sequences were an accurate reflection of the capabilities of the product and supported the claims made in the TV ad.
However, the ASA concluded that it could not be proved the lashes weren't false - and ordered the company not to repeat the claims. It also found the 70 per cent claim could be misleading.

source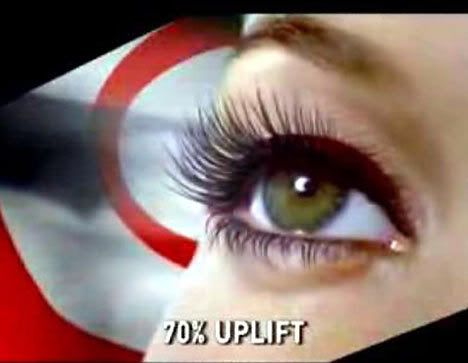 I say good...most Rimmel ads are not that great anyway. I mean Kate Moss is one of the most in demand models in the world and they make her look...blah most of the time. I mean look at the other ad campaigns she has done.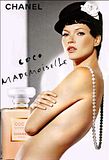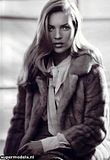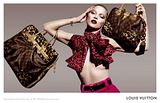 Come on Rimmel...you have to do better
at least with the photoshop damn.
3 Comments:
Miss O. said...

November 29, 2007 at 11:20 PM

goodness! i'm glad u called them out!

it's really crazy how these companies make all these fantastic claims and falsify their print and video ads.

i guess that's just (shady) marketing for ya

smh...

Beauty 365
Beauty Every Day

February 8, 2010 at 1:02 AM

[url=http://www.ile-maurice.com/forum/members/wetter-vorhersage.html][b]wetter fuerteventura[/b][/url]

[url=http://www.ile-maurice.com/forum/members/wetter-vorhersage.html][b]bio wetter[b][/url]

February 16, 2010 at 6:07 PM

[url=http://www.facebook.com/pages/weathercom/298713874092l]www.weather.com[/url]